Custom Made Products
Rejo Sports has built a reputation over the years for providing high-quality, custom made products for educational institutions, athletic and recreational centers.
Whether it's wall padding, gym mats, landing mats, football and volleyball padding, post pads, and more - Rejo will work with you to develop the right equipment for your specific needs.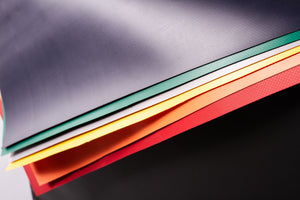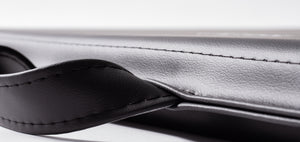 The Right Materials Makes all the Difference
In a day and age where longevity, health, and safety are paramount, it's more important than ever we're doing our part to protect the integrity of that idea.
That is why our products are made from nothing but the best anti-microbial, anti-slip materials on the market.
Not only that, but our careful and passionate approach to our craft ensures you're investing in products that will last for many years.
What Our Customers Say
I have been using a REJO mats when training my clients for the past few months.

When I introduced it to my clients, they immediately responded on how much they enjoyed using it for their training. It's soft but durable, lightweight and easy to clean.

Now my clients ask specifically to use the REJO mat every time they arrive for a work out session.

I highly recommend REJO mats for any training or fitness.

Sabrina Dean, Personal Trainer
We are very happy with the mat that we purchased from REJO Sports. The mat was well made, ready quickly, and since we are closeby the staff went the extra mile to deliver it for us. We will be using REJO sports next time we need new mats.

Lindsay Bellaire, Articus Productions
"I have had many dealings with Rego Sports over the years. They helped design and make a piece of equipment that I couldn't find anywhere else. Each time I made enquiries I was greeted with friendly, helpful support. I recommend this corporation most highly. They reply promptly and complete the work in a reasonable time period. When we needed to make changes in our original design, they quickly responded and were able to help create exactly what we needed."

Susan Aaron, Founder of Psychodramatic Bodywork®